What Makes Us Different?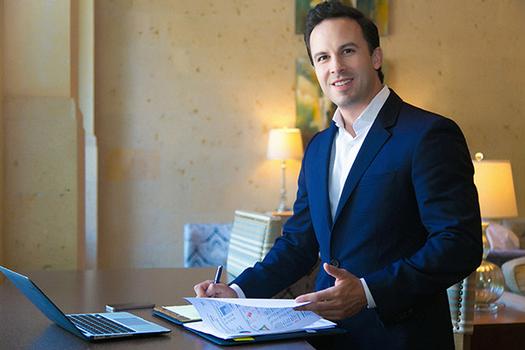 Not all insurance and financial professionals are the same. Choosing the right one for you can make a big difference in service, costs, and value. With the support of New York Life Insurance Company and The Nautilus Group®, we can provide you more options and greater flexibility to find the best coverage at the best price based on your individual needs.
Here are a few reasons why working with us benefits you: 
Tailored solutions. We take the time to get to know you on a personal level so we can recommend more personalized solutions.
Long-term relationships.We strive to build close relationships with clients and serve them for many years. We're not here to sell you something and then see you out the door. We want to be your resource and guide for insurance and financial information, needs, and questions.
Immediate access. We strive to be available at all times for clients. If there's an emergency or they face a difficult decision, we want them to know they can reach us for assistance.
When you work with us, you don't have to make sense of your options alone. You have a partner and an advocate to do the work for you, helping you understand your options and making recommendations that align with your personal or professional circumstances.